Download the Linux Package
Nameles is currently available for Debian and Ubuntu systems.

Get the Source Code
The source code is available as a self-contained fully functional solution with SQL backend. Port to SPARK and other other common backends are in the works.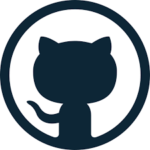 Read the Paper
An academic paper that outlines the system design, the entropy model and other key aspects of Nameles.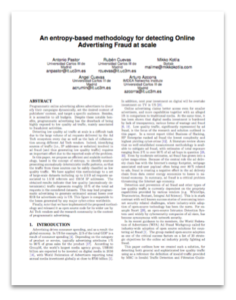 Read the Manual
We're doing our best to make sure that everything is answered in the manual, so it's a good idea to read it before implementation.