Open source solutions have been proven as a key success factor in solving internet traffic problems similar to invalid website traffic; both email spam detection and network security fields largely depend on a handful of widely adopted open source solutions. Key benefits of wide open source adoption include:
– increased transparency
– positive network effect
– improved vendor profitability
– encourages knowledge sharing
– creates a community
In the recent World Federation of Advertiser's Compendium of Ad Fraud Knowledge "embracing open source solutions" was listed as one of the highest impact initiatives for the industry to adopt to counter ad fraud. WFA's membership represents 90% of the $700 billion per year media investment and its guidance have been shown to be the single greatest contributor to changes in advertiser attitudes and behavior change.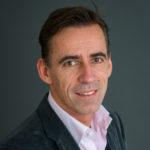 "It is also incumbent on the broader industry to accept the need for change; to put aside vested interests and embrace the potential for open solutions"
– Stephan Loerke, CEO of World Federation of Advertisers
The paper also highlighted how success in solving similar problems, such as network security and email spam, had been largely dependent on availability of open source solutions. In the case of Network Intrusion Detection System, the leading open source solution Snort has an estimated 60% market share, and is used by many of the world's largest companies, cybersecurity vendors, US State Department and US Military bases.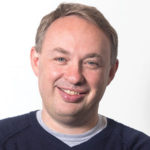 "Fighting video ad fraud needs to be an open source solution"
– Brett Wilson, CEO of TubeMogul