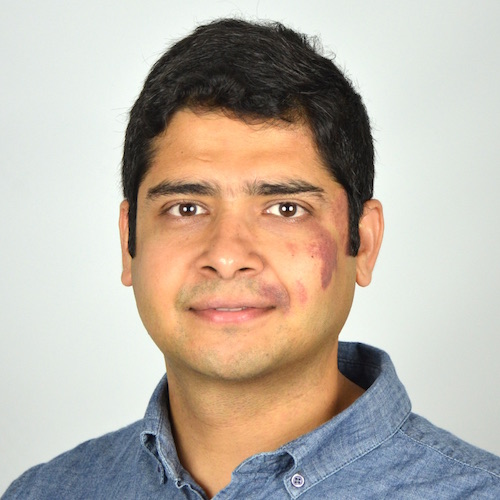 Amit Phansalkar
Completed graduate work at Los Alamos National labs and has four patents and over 20 peer-reviewed publications. He started his career in systems biology, building protein interaction systems in the human proteome. Amit is the co-founder of two machine intelligence startups, Cognika and Netra.io and served as global head of data sciences for Kantar, Chief Data Officer for Massmutual, and Innovation Lead for DataXu.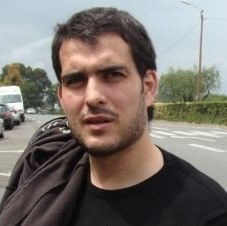 Angel Cuevas
A Ramón y Cajal Fellow in the Department of Telematic Engineering at Unviersidad Carlos III de Madrid and Adjunct Professor at Institut Mines-Telecom SudParis. MSc in Telecomunication Engineering, MSc in Telematics Engineering, and Ph.D. in Telematics Engineering. Angel's research focus is on Internet Measurements, Web Transparency, Privacy and P2P Networks. He is co-author of more than 60 papers in prestigious international journals and conferences.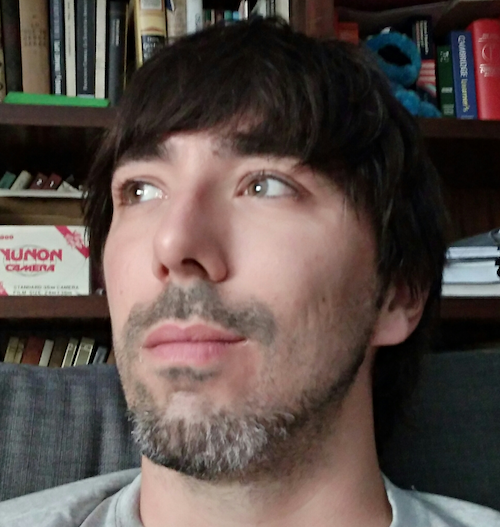 Antonio Pastor
An assistant Teacher and Ph.D. student at the Telematics Engineering Department at Universidad Carlos III de Madrid. He obtained his MSc in Telematics Engineering in 2016 and his BSc in Telecommunications Engineering in 2015, both at the same university. His main area of research is fraud detection in programmatic online advertising and similar problems in applied data science.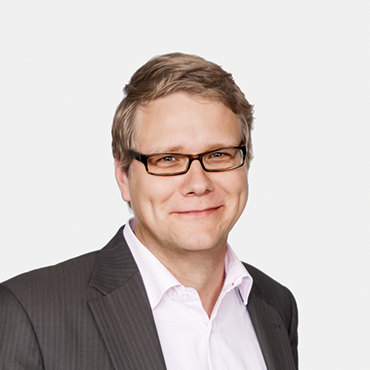 Matti Parssinen
M.Sc, MBA, runs a $100M per annum cybersecurity business unit and is a researcher at Aalto University, Department of Communications and Networking. Main research focus area is ICT energy efficiency, with 20+ years of experience in the field of telecommunications and ICT.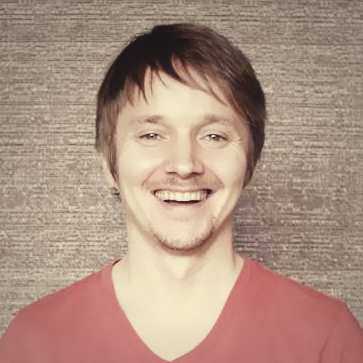 Mikko Kotila
Mikko started one of the first digital agencies, and have actively researched ad fraud since 2005. Mikko is the author of WFA's Guide to Programmatic Media, WFA's Compendium of Ad Fraud Knowledge, and multiple scientific research papers focused on online advertising. An adviser for World Federation of Advertisers, and many national advertiser associations, the founding Chair of I-COM Data Science Board, Mikko spent last years as the Principal of Botlab.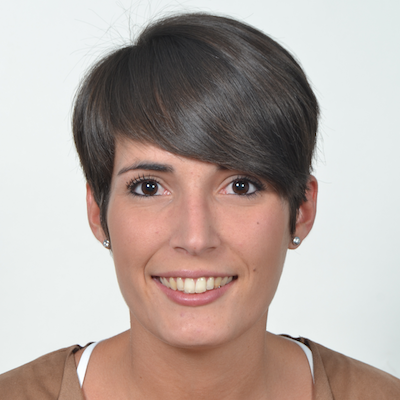 Patricia Callejo Pinardo
Working at IMDEA Networks as a PhD student, Patricia has BSc in Audiovisual Systems Engineering and MSc in Telematics Engineering from University Carlos III of Madrid. Her research is focused on online advertising, particularly in transparency and use of innovative techology solutions for indepedent auditing in the online advertising ecosystem.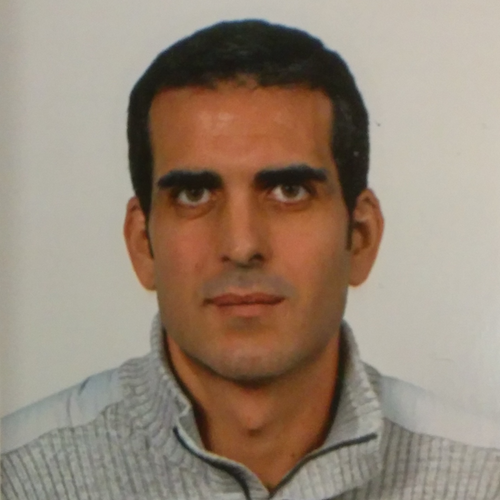 Ruben Cuevas
An Assistant Professor at Universidad Carlos III de Madrid (Spain). He received his PhD from the same university in 2010. Dr. Cuevas main research topics include Internet Measurements, Web Transparency and Computational Social Sciences. He has published more than 70 papers in top conferences and journals. Dr. Cuevas has served in the TPC of some major conferences such as ACM SIGCOMM or ACM IMC.